For Freelancers
SimplyMeet.me helps freelancers and consultants schedule meetings in a jiffy.
Sign up for free
Onboard

even more clients, easier
Be there for your clients

Compress scheduling time to make it easier to connect with prospects

Increase customer loyalty and eliminate sales drop-offs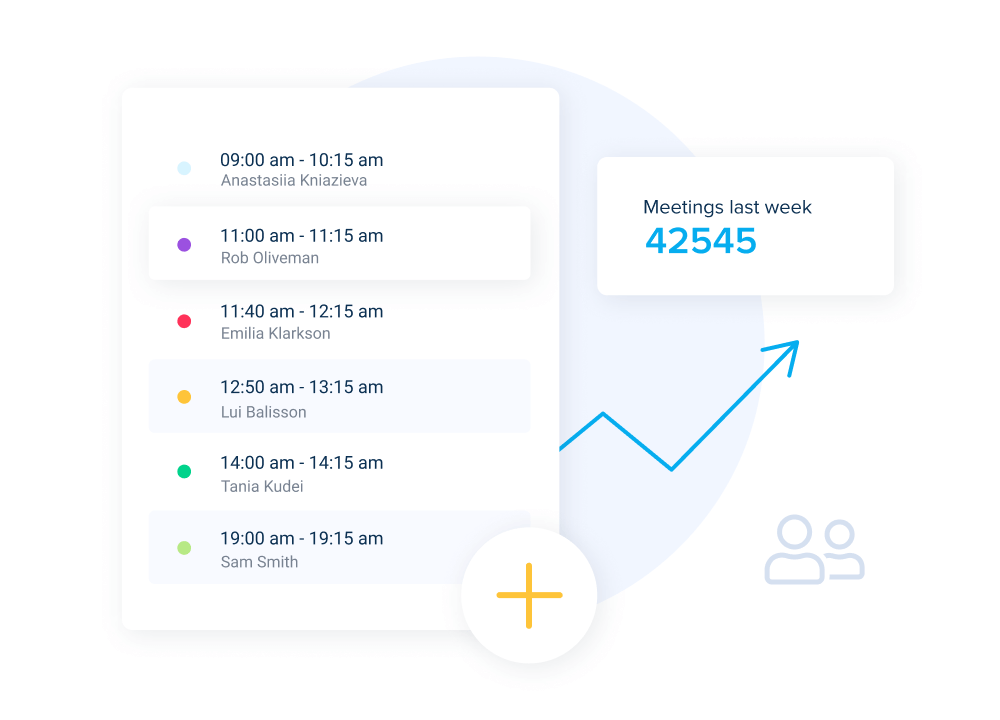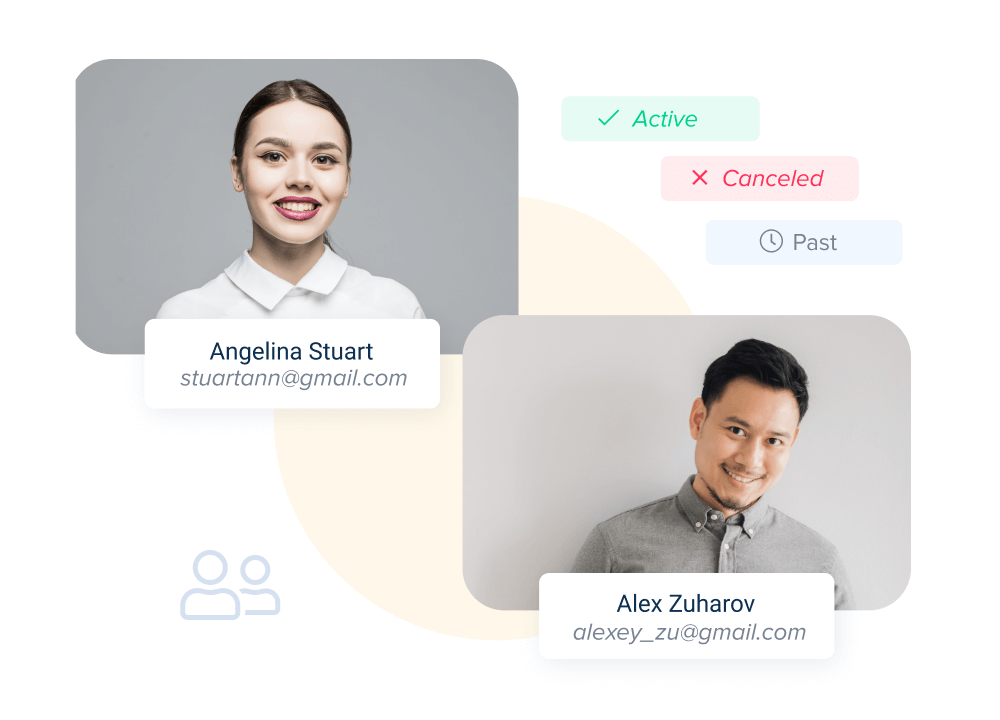 Retain

more customers
You'll build better relationships and increase retention with existing and future clients alike over project status calls

Advise clients in a way that is convenient for them - and for you
Complete

more tasks in less time
Save energy for activities you can't put on autopilot - the rest can be automated with SimplyMeet.me

Automate your meeting scheduling with email reminders, pre- and post-event buffers, and other extra features that faciliates your work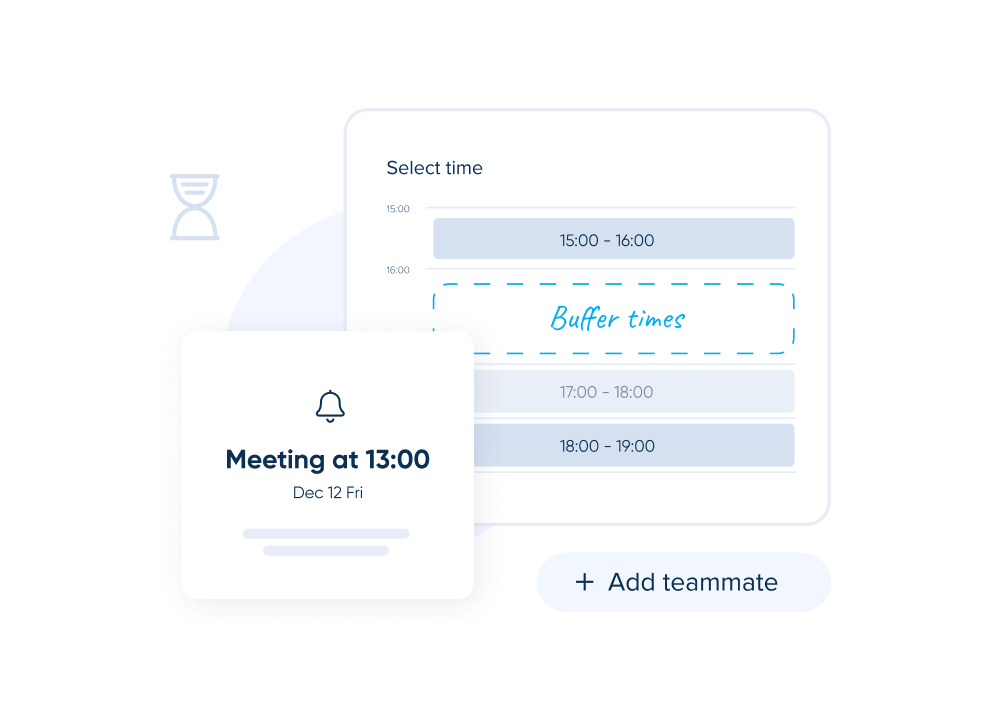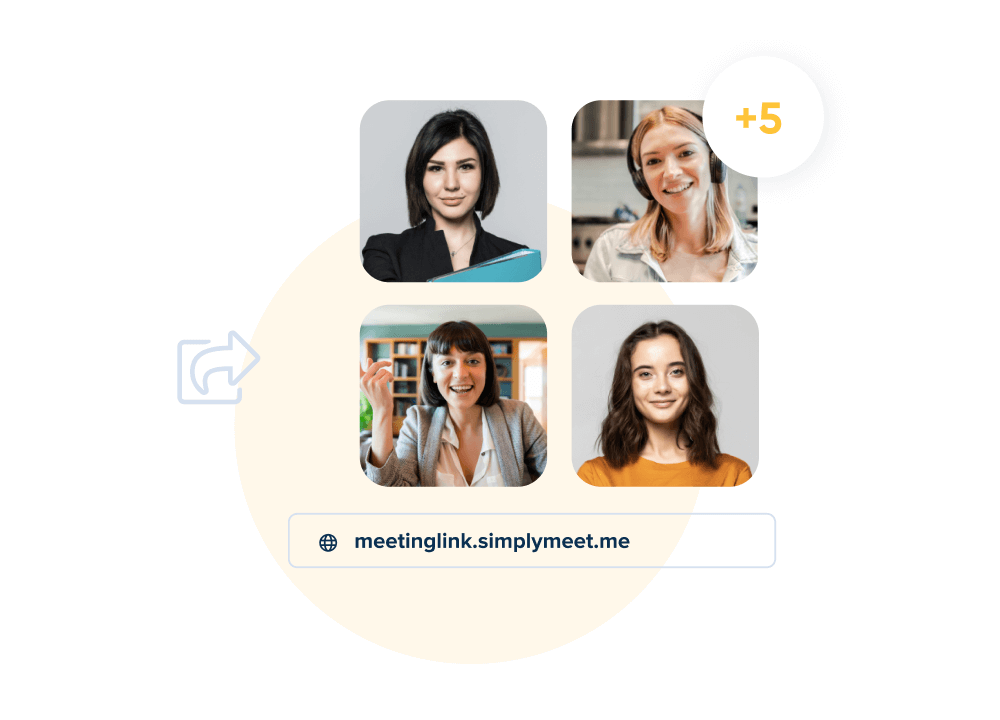 Provide

outstanding organization
Organize group events in a straightforward manner to boost sales and customer service

Build a positive relationship by providing a fast and simple way to initiate it

Get your personal SimplyMeet.me link

Hassle-free? You bet!
Finally

a simple scheduling tool
With SimplyMeet.me, you can plan any type of class, webinar, training session, or online course

Take over the control of your schedule with an easy overview and agenda accessible for everyone

Re-evaluate and adjust when necessary to avoid any misunderstanding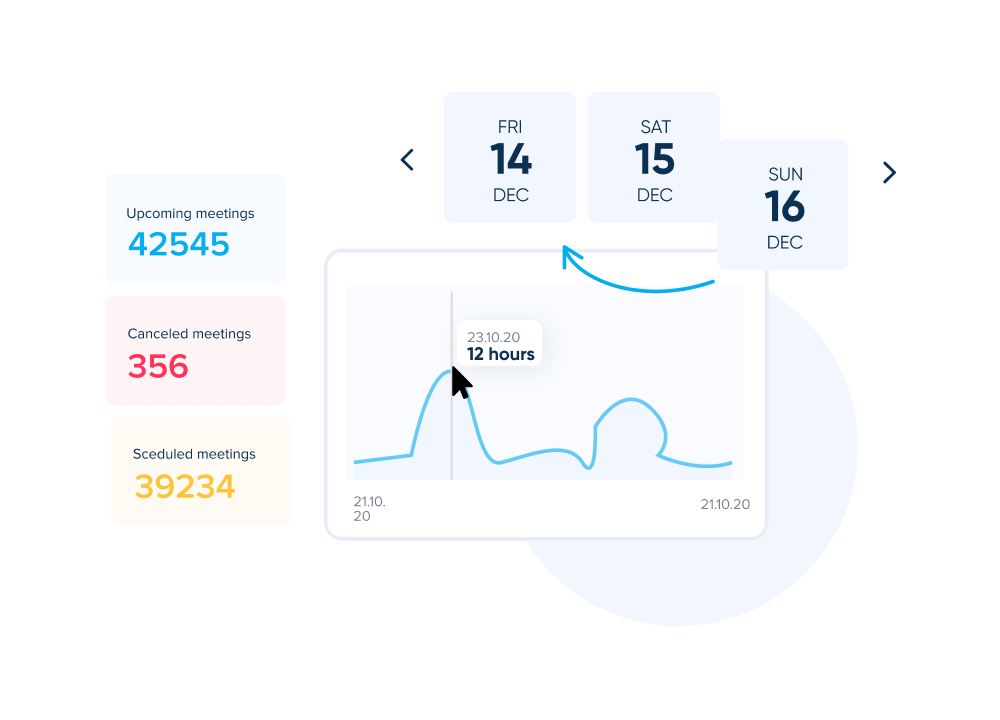 Collaborate & integrate
Running a collaborative session? Need to go out-of-the-box, and above-and-beyond, during your consultancy call? No problem!

Check out the Zapier integration, plug in your teammates and use the native features of SimplyMeet.me. All this and more at your disposal

You're just a few clicks away.